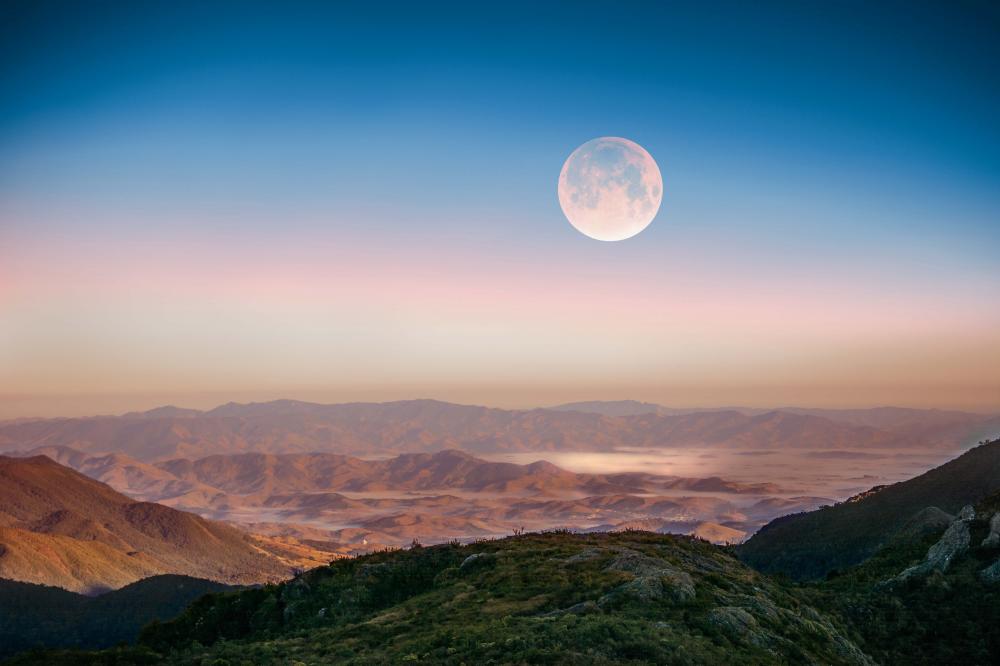 Full moon blessings to you dear one!



In this magickal period of the full moon our magick is heightened and we have the opportunity to make positive changes in an exciting area. 



Aleksandra Ceho, a high initiate in the Mystery School and Astrologer is giving us a flavour of this full moon's magick and how to harness it in the below video. Enjoy!



Blessings
Kate and the Modern Mystery School Europe Team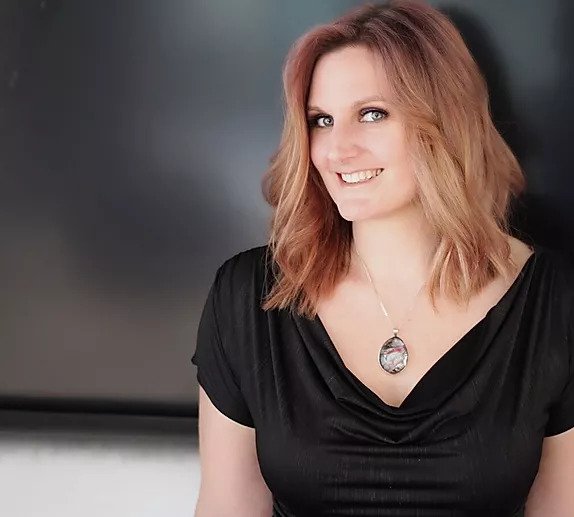 About Aleksandra Ceho

Aleksandra's love for Astrology started in childhood.  Upon discovery of her grandfather's collection of astrology books, she was hooked! 
Since that time, she has become a Teacher and Guide with the Modern Mystery School and is also privileged to hold the title of Wiccan High Priestess. Aleksandra loves how powerfully true astrology and spirituality align lives with greater abundance, success and love.  It is exactly this empowerment that she seeks to bring to others .Based out of Toronto, Canada Aleksandra has had the privilege of traveling around the world teaching Astrology in the Mystery School Lineage.