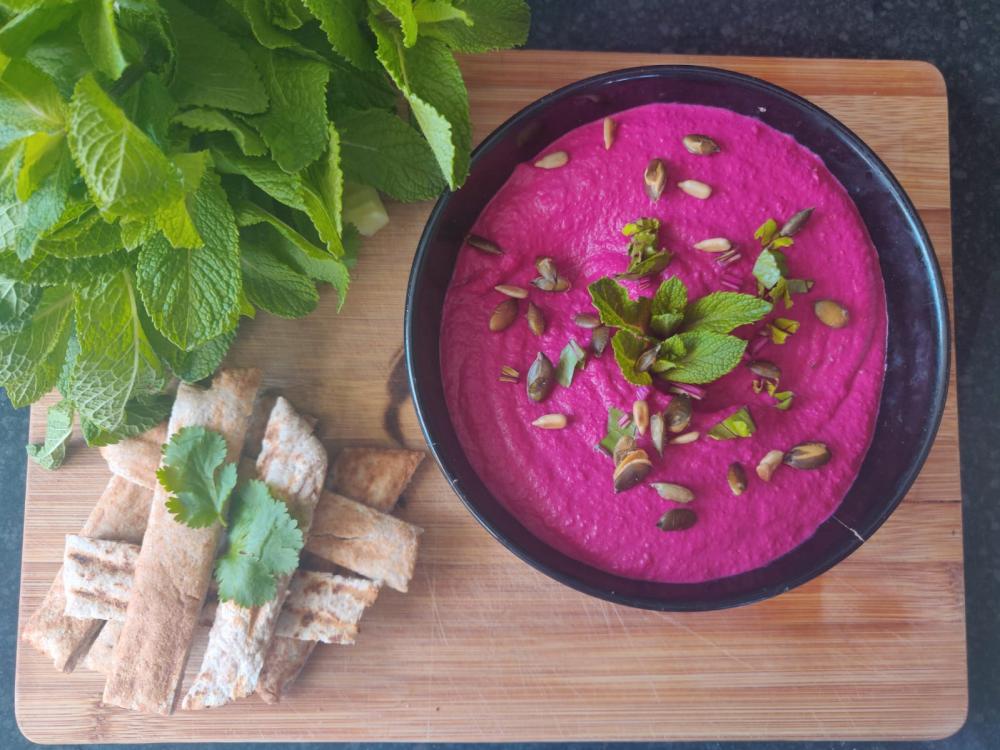 MAKING THE BEST WITH WHAT WE HAVE…


Dear Community,



We are all in this together … and
today Kasia is sharing one of her colourful healthy recipes with us.



Enjoy!



You're also most welcome to join us for a Family Fitness & Wellbeing session this evening at 



7.30pm!



Love



Kate.



"Making the best with what we have"


Our lives are a large collection of single days one right after the other. The sun rises, sets, and rises again. We experience ups and downs, we learn, we grow and life goes on. In the end, the life we choose to live will be determined by how we choose to spend each day.


Unfortunately, for most of us, life passes by with not much  attention and awareness embraced intentionally in our days. We survive each new day, but we make little effort to make every day count.


What, if we were to make the best we can with what we have?
Instead of letting days simply come and go and waste them; why don't we learn how to make the most of our time.


What if we start each day with a simple Meditation and contemplate on 3 questions:


How can I love myself more today?


What do I need to do today to honour and nourish my body, mind, heart and spirit?


What can I give to my family and friends today to make their day better?


Today I want to share with you one of my favourite recipes, which helps you see how we can use all there is. For those who know me well, they know I always have home made hummus in my fridge. Some friends even call me hummus monster… lol.


How about bringing more richness into your life, by strengthening your body with Beetroot Hummus and nourishing our eyes with the hot pink colour of this yummy dip.


This lemony with a kick of garlic, super creamy and flavorful, full of vitamins and minerals dip, is a perfect snack solution for you and your family


It's very simple to make. Once you have roasted  the beets, it's a matter of throwing everything into a food processor or blender and whisking away. It also keeps fresh for about a week in the fridge, making it the perfect weekday lunch solution or take-along snack. Have it with pita or veggies or as a spread. Also it is Freezer friendly, you can freeze extras for up to a month.


The exciting part is that beetroot leafs and sticks are also edible and super nourishing.
Sadly many throw away that part of beetroots and don't use it in their cooking.


Just a quick and easy ideas how to use leafs and sticks, before we dive into hummus recipe.


Wash and dry both sticks and leaves, they will stay fresh in the fridge up to one week.  Use them as extra ingredient in your salads and bring more colour and flavour into your food.


The leaves are also perfect to add to any soup and can also be simply fried in coconut oil with a pinch of salt for extra flavour.


***


Let's begin…


ROASTED BEET HUMMUS

2 small roasted beet (best roasted with skin, peel when cold)


1 can cooked chickpeas 


1 large lemon (zested)


1/2 large lemon (juiced)


1 healthy pinch salt and black pepper


1/2 tsp of smoked paprika


1 large clove garlic (minced)


2 heaping Tbsp tahini


1/4 cup extra virgin olive oil


Instructions:

Roast your beets first.


Once your beet is cooled and peeled, quarter it and place it in your food processor. Blend until only small bits remain.


Add remaining ingredients except for olive oil and blend until smooth.


Drizzle in olive oil as the hummus is mixing.


Taste and adjust seasonings as needed, adding more salt, lemon juice, or olive oil if needed. If it's too thick, add a bit of water.


Serve with bread or raw vegetables (carrots, cucumber, celery, broccoli, etc ) and enjoy the richness of the colours and flavors.


***


Beets benefits:

naturally improve immune system


lower risk of heart disease


boost eye health


fight cancer


boost endurance


improves liver function


reduce inflammation


prevents signs of ageing


good for dry skin


promotes hair growth


lowers blood pressure


rich in minerals and vitamins


Beetroots, along with many other root vegetables are also food for our Root Chakra (One of the chakras of our energy system) which is located at the base of our spine.


In this uncertain times it is important to take good care of our energy system, which can support us to stay balanced and in harmony with what is.


Muladhara (root chakra) when activated and in flow help us root in a solid foundation of who we are.


Taking time for daily grounding practice will harmonize us with the present moment. This is process of turning inward and trusting (in the unknown) in order to feel safe and nourished.


I hope you are taking good care of yourself and you stay grounded in the present moment, welcoming moments of joy and happiness.


I Hope the beetroots will help you to remember to make the most of what you have at the moment.


Remember even the leaves and sticks are edible and full of vitamins and minerals.


Just like this uncertain time,  which has many advantages and benefits if we choose to look for them. We can use this time to nourish ourselves, by embracing extra time, to learn new skills, to do things we always wanted to do, but we did not have time to do, to stay connected within, to deepen our relationships with family and friends, to be still, to listen and to just be our Beautiful Self.


Enjoy the "hot" pink hummus.


Stay connected,
Stay rooted
and take a good care of yourself.


Much Love
Kasia Mikolajczyk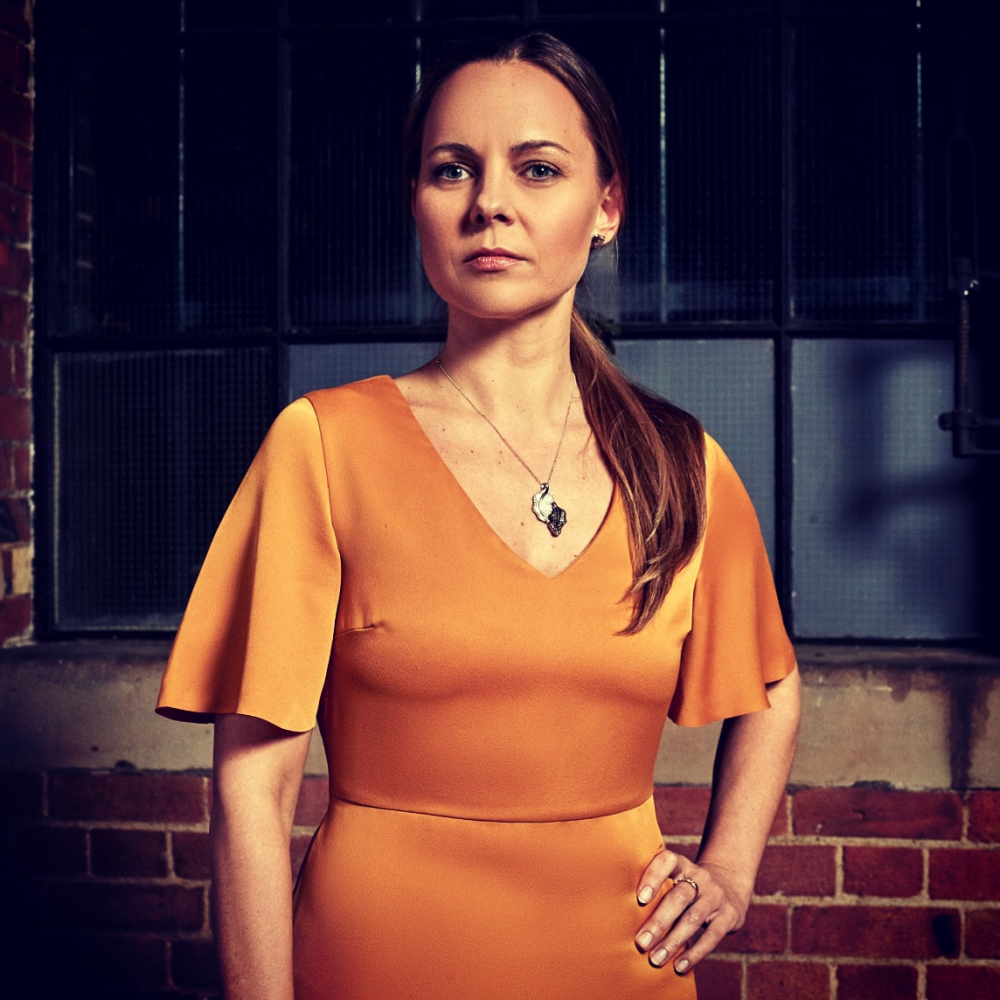 About Kasia Mikolajczyk

Kasia is a Life Activation Practitioner, Healer and Ritual Master in Modern Myself School.


Since  a very early age, she knew she wanted to make a change and bring peace to the world.


Through a combination of ancient spiritual practices and modern-day therapeutic techniques, Kasia creates the space for growth and bliss to unfold.


She is a Max Meditation System™  leader and Yoga instructor and through these practices encourages her students to explore the benefits of connection, oneness, and peace available to all.



Kasia is a Self-Love advocate and with her big heart she supports others in achieving further tranquility and well being in their daily life.