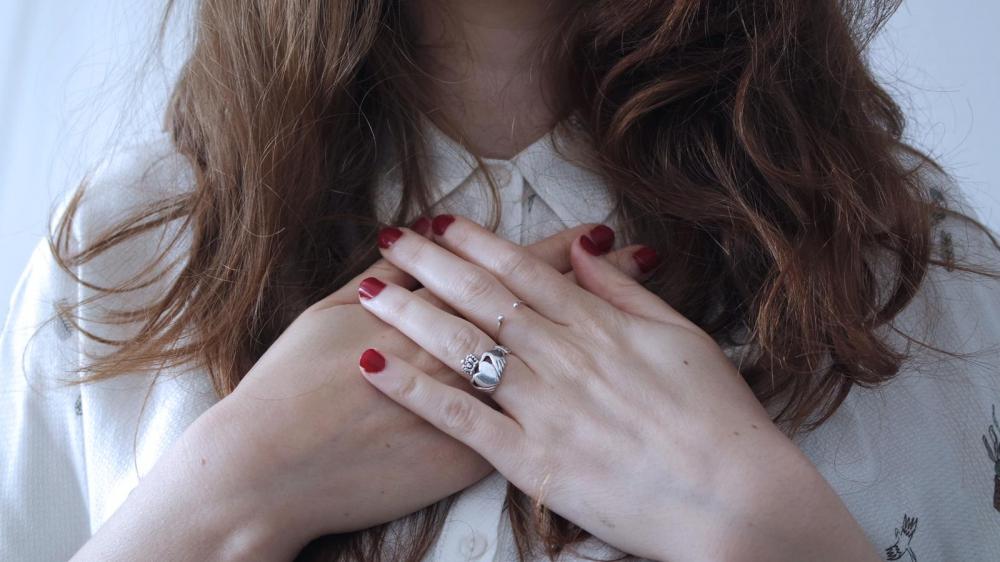 Dear Community,



We hope you are all staying strong,  Kasia reminds us about  How we can  love ourself  more, Date with self ❤️.



Enjoy!



You're also most welcome to join us for a Family Fitness & Wellbeing session this evening at 



7.30pm!



Love



Kate.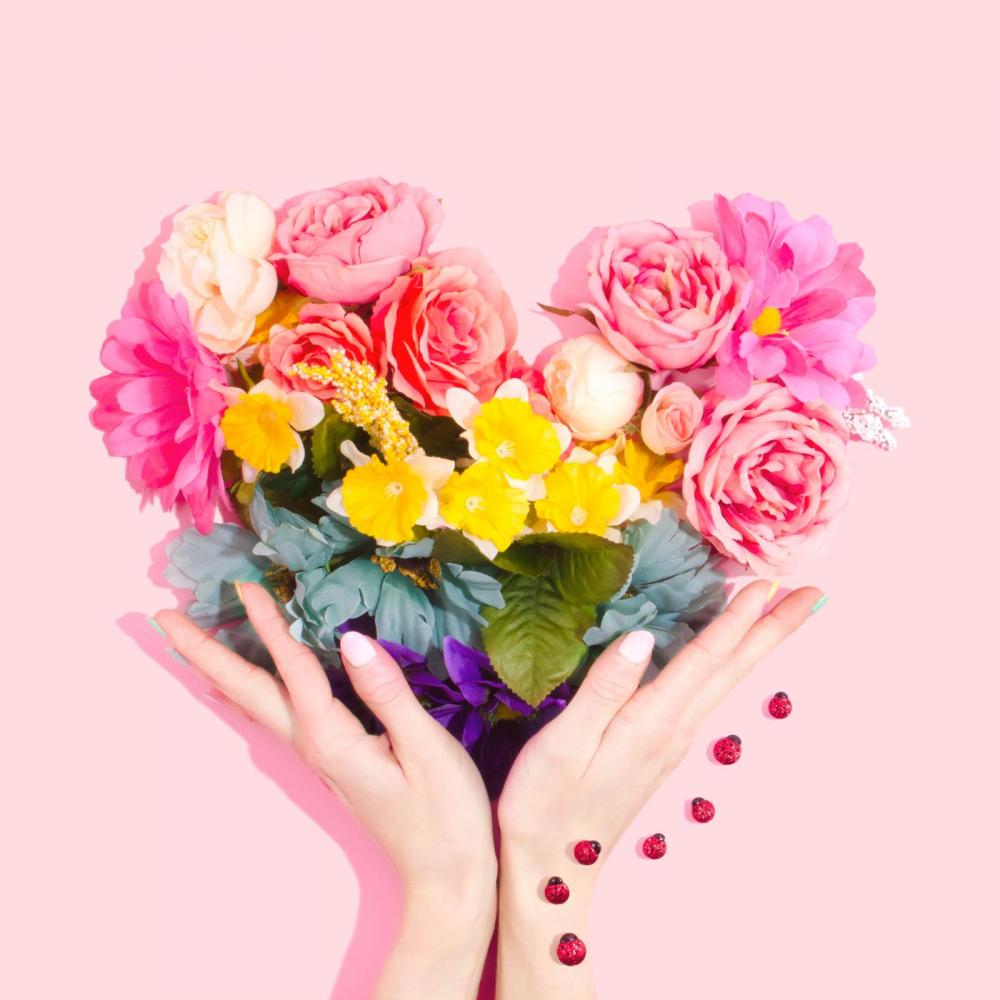 How can I love Myself more, today? – Date with self ❤️.


Do you remember when you first started dating?
The excitement you felt to go on a date and spend all the time you could with your partner. Do you remember how loving you were and how you gave him/her all your attention because you really wanted to get to know them. We go the extra mile to build relationships with others, sadly not many get so excited about building the relationship with self.


To many self relationship is foreign and even scary.


A lot of people go to great lengths to not spend time alone because it makes them feel uncomfortable. Instead, they seek out love and attention from others in order to validate their own sense of happiness.


In order to create sustainable change and feel Happiness and Love which is constant, steady and unshakable by external circumstances, we must start from within.


When we feel good about ourselves and we love who we are (in and out), this provides a strong and healthy energy, it fuels every other relationship that we have.


Our relationship with ourself is arguably the most important relationship in our life. Self-relationship is the foundation of everything else. As we cultivate a deeper understanding of self and we embrace self love in our daily routine, our relationships with others and with life it self, drastically changes to a new and exciting level.


Self-love is the best kind of love. It allows us to connect to our soul's purpose and live the life that we want. In the words of the late, great Louise Hay, "Loving ourselves works miracles in our lives."


Today I would like to share A Four step practice which will help you get to know yourself better and welcome more self love into your life.


It is like going on the date with yourself 💗.


Step no 1.
Decide what you would like to select to work on, explore or celebrate


Step no 2.
Set the space and shift the energy field [clean the room, open windows -let the fresh air in, light candles, put the incence on, sage the room, bring in fresh flowers, turn on soft music (ideally music with no words), do whatever will make you feel welcome, loved and relaxed. Make your space Sacred and Nourishing.


Step no 3.
Relaxation, quiet the  mind – Achieving the altered state for inner journey. Progressive Relaxation Exercise.


Step no 4.
Self inquiry – Inner journey. Building deeper connection with self.
Here ask yourself questions, meditate, celebrate, feel, listen and just spend quality time with self.


In the little video we will inquire


"How can I love myself more today", but please remember these simple 4 steps can be used in many different ways.


You might want to prepare in this way, when you feel you would like to nourish your body and soul with a flower bath and allow yourself to just relax and massage your body with oils or perhaps you might want to get guidance on situations you are in "what is the next right step for me to take in this situation, for my highest good".


Be playful, be curious, be loving, be compassionate, be patient and allow more time with self.


Enjoy the journey of self discovery with loving eyes and open heart.


Know, as everything ,else this journey of self love, the process of gaining deeper knowledge and understanding of self, gets easier and even more exciting with practice.


I wish you many beautiful journeys within, so that you can reconnect and rediscover all the beauty and gifts within you.


Remember be playful with it and celebrate every new finding, realization or aha moment.


Much love
Kasia
❤️
***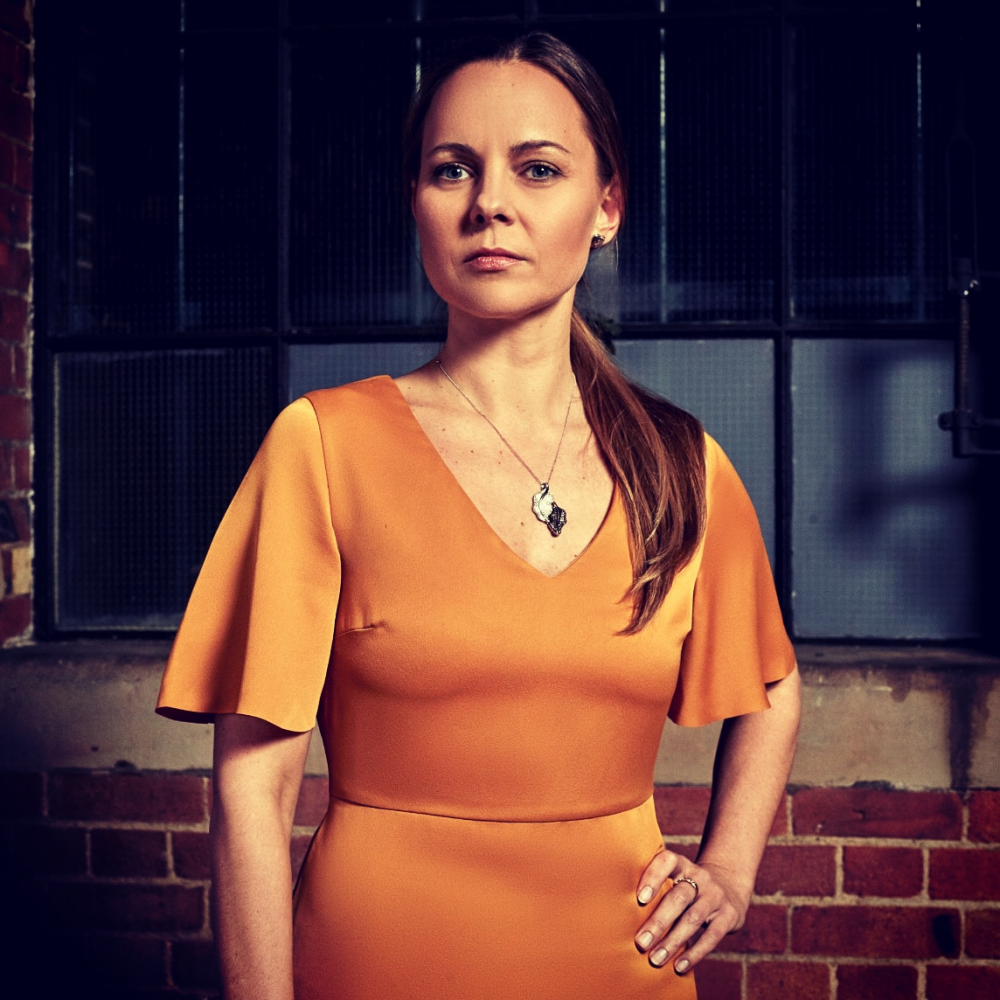 Kasia Mikolajczyk

is a Life Activation Practitioner, Healer and Ritual Master in Modern Myself School.


Since  a very early age, she knew she wanted to make a change and bring peace to the world.


Through a combination of ancient spiritual practices and modern-day therapeutic techniques, Kasia creates the space for growth and bliss to unfold


She is a Max Meditation system leader and Yoga instructor and through these practices encourages her students to explore the benefits of connection, oneness, and peace available to all.


Kasia is Self-Love advocate and with her big heart she supports others in achieving further tranquility and well being in their daily live