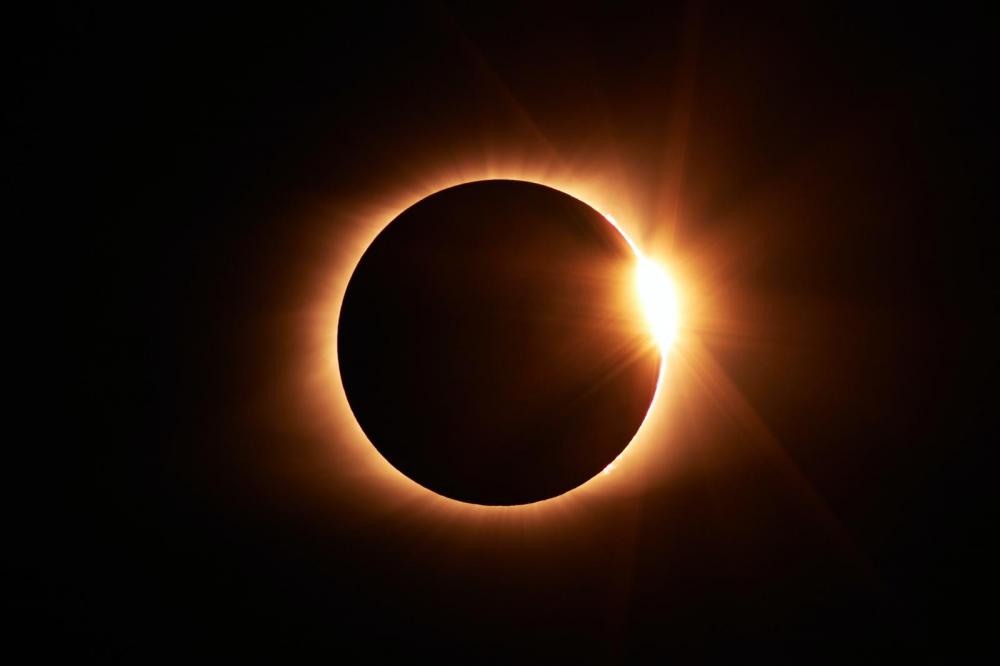 Dear Community,


As we focus this week on the Art of Inner Peace, Aleks Ceho shares insights about this weeks astrological influences of the 
CANCER SOLAR ECLIPSE on June 21st.


Enjoy!


You're also most welcome to join us for a Chi-Do session this evening at 


7.30pm!


Love


Kate.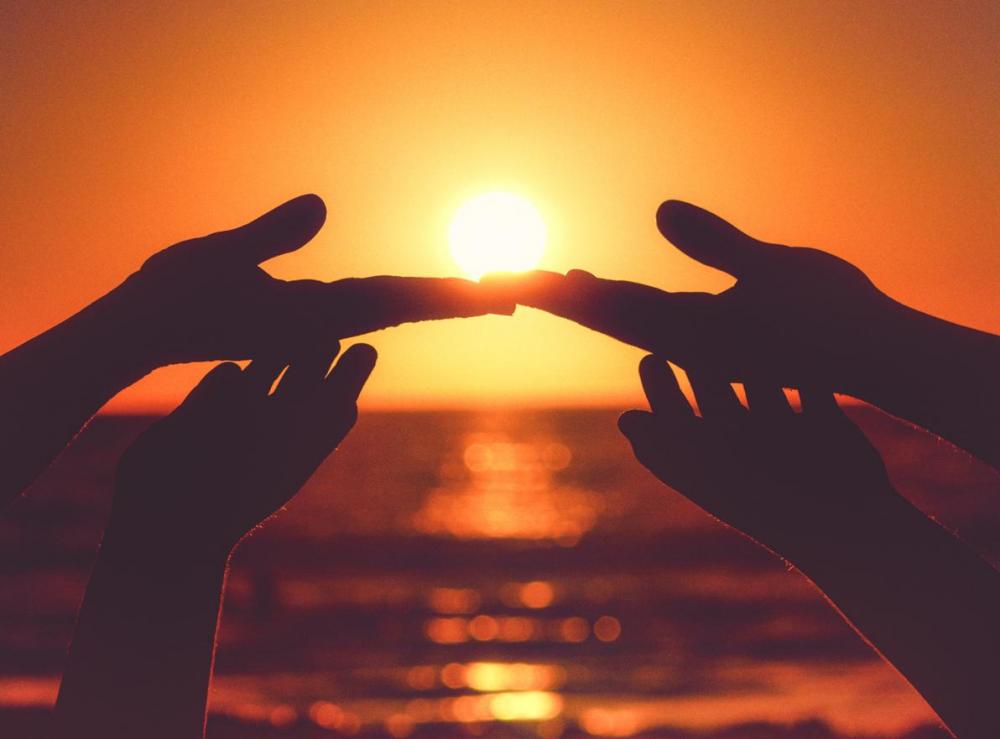 How to Maximize Manifestation: Cancer Solar Eclipse – June 21st, 2020

A solar eclipse on the summer solstice – what an interesting concept! And yet, that's what we get to experience soon! What does it all mean? Is it a sign of impending doom? Or maybe a signal from the heavens that things are going to change? Let's look at this Solar Eclipse in Cancer and distill its essence!


The Summer Solstice is the day of maximum virility – the day the male forces of creation are at their most potent. The Sun is the father, the giver of life and the emanation of light from his celestial body warms the feminine energies of the earth, and together they create the bounty that we call life. Coincidentally, the Summer Solstice marks the passage of the Sun into the zodiac sign Cancer, which is governed over by the Moon. The Moon is the mother hovering over the cradle that we call the earth. When the masculine and feminine aspects are in harmony, creativity flows with relative ease and abundance.


In this forecast, we'll be delving into the theme of harmonizing your masculine and feminine energies to increase abundance and manifestation.


***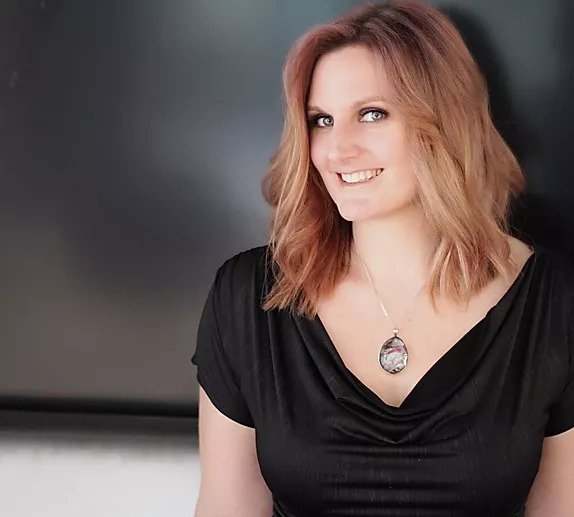 About Aleksandra Ceho

Aleksandra's love for Astrology started in childhood. Upon discovery of her grandfather's collection of astrology books, she was hooked!
Since that time, she has become a Teacher and Guide with the Modern Mystery School and is also privileged to hold the title of Wiccan High Priestess. Aleksandra loves how powerfully true astrology and spirituality align lives with greater abundance, success and love. It is exactly this empowerment that she seeks to bring to others .Based out of Toronto, Canada Aleksandra has had the privilege of traveling around the world teaching Astrology in the Mystery School Lineage.